This is my 300th post! Hooray!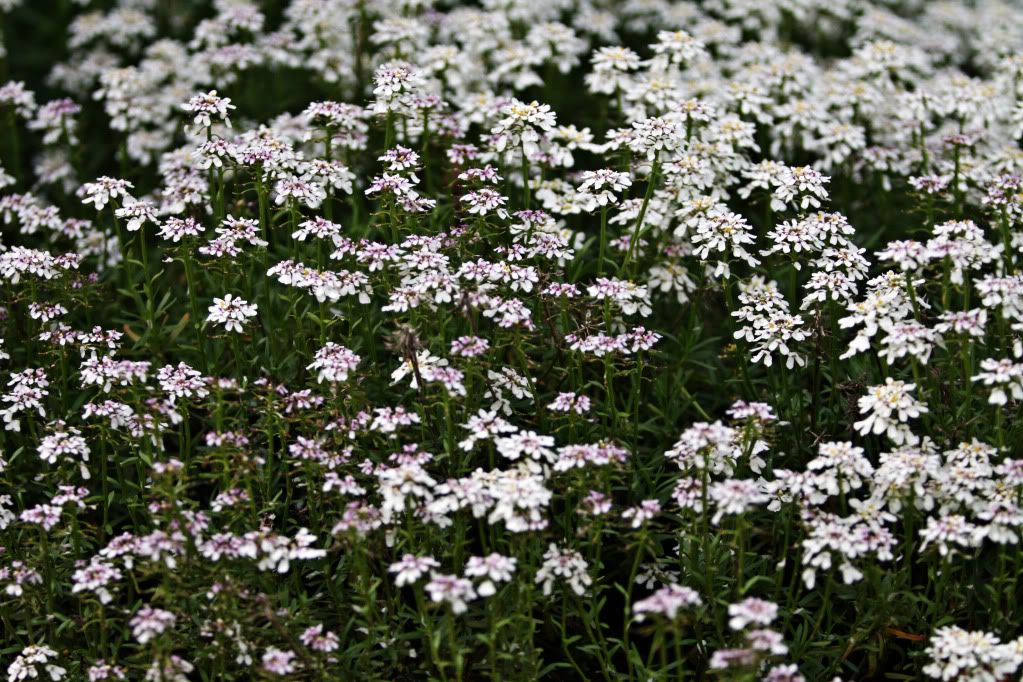 In my GARDEN there is a large place for sentiment. My garden of flowers is also my garden of thoughts and dreams. The thoughts grow as freely as the flowers, and the dreams are as beautiful. ~Abram L. Urban
The RACE is not always to the swift, but to those who keep on running. ~Author unknown, in reference to Ecclesiastes 9:11
This picture was not taken by me (credit where credit is due - thank you Gina for capturing this moment for me - because my daughter kicked my tail and finished way before me). Way to go Madison on an outstanding job during your Girls on the Run practice 5K!